Treetops offers a variety of accommodation ranging from very basic camping sites through to your own private three bedroom self contained cabin.
There is approximately 40 acres of unpowered camping sites which provide privacy as well as plenty of open space to enjoy yourself and an abundance of taps connected to town water. Toilet and shower blocks are conveniently located throughout the camping area. A large activity shelter is provided, which is an ideal area should the weather be inclement.
Eight powered sites with water hook up are available, all located in close proximity to toilets, showers and a picnic shelter.
The S.W. Gunn Pack Holiday Centre provides a self contained facility capable of sleeping up to 48 people and provides suitable access and facilities for wheel chairs.
More information: Pack Holiday Centre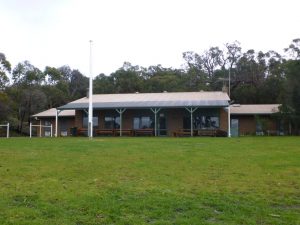 The J.A. (Jock) Cameron Multi Purpose Room is available for groups wishing to camp or stay in cabins and have a central communal dining/living area/seminar room.
More information: Multi Purpose Room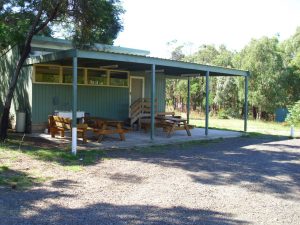 Six self contained cabins that sleep up to seven people in comfort, one of which is a purposely built for wheel chair access.
More information: Cabins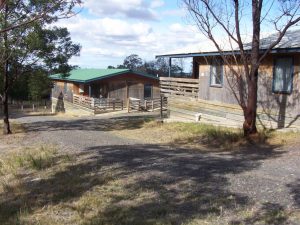 The PACT Centre is available for groups wishing to camp and have sole occupancy of a weather proof shelter.
More information: PACT Centre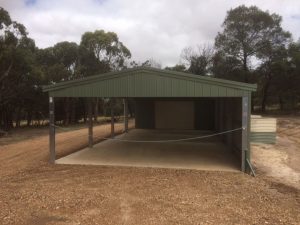 Limited WiFi internet is available in the Cabins, Pack Holiday Centre, Multi Purpose room and PACT Centre.